About Life Wellness Chiropractic
Dr. Saul Ribellia and Dr. Lisha Ribellia (siblings) carry the chiropractic torch from their father and have lived in our community since 1991. Growing up in Hawaii, Dr. Saul loved the beautiful sunshine in our area and being around their family, who also live here. Together with their loved ones, our chiropractors practice a healthy lifestyle and want to share it with you and your family.
The Five Ingredients to Health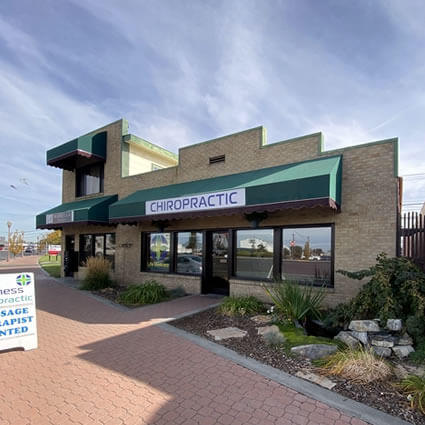 It's our goal to be your resource on getting healthy and staying that way. Everyone is designed to have a great potential for health. Your body knows how to heal and remain in balance. It simply needs these five ingredients:
Proper nerve system function. A chiropractor's primary function is to focus on the health of your nervous system, which needs to be free from interference.
Balanced nutrition. We offer antioxidant scans with a biophotonic scanner. Our patients love that they can see what their level of nutrition is.
Regular, appropriate exercise. Our sister company, Ronin Training Center, provides functional exercise that is custom-fit to your abilities.
Rest and sleep. We'll talk to you about how to make sure your body is getting the rest it needs to recover and heal.
A positive mindset. Our workshops cover topics such as managing your mind, meditation and how to get your brain flowing in the right direction so your body can follow. Check out our weekly health workshops on Facebook!
Starting Off With Warmth and Care
When you walk in our doors, you're going to feel right at home. From the time we take your phone call with a smile, you'll know we're excited to help you. We'll introduce ourselves when you arrive, walk you through signing in and seat you in a comfortable place. Your paperwork will be shown to you and we'll let you fill it out in peace.
We get it — going to an unfamiliar place can feel intimidating. Though we keep an eye on efficiency, we want every moment of being with us to be pleasant, positive and relaxing. Everything we do is designed to build a lifetime relationship with you and your loved ones!
MEET THE DOCTORS

Guided By Strong Faith
The most important relationship in our lives is the one we have with God. Our team members listen to the Bible about how to treat people and focus on their needs. The following verse sums up our approach:
"I have never wanted anyone's silver or gold or clothing. You know well that these very hands have served my needs and my companions. In every way I have shown you that by hard work of that sort we must help the weak, and keep in mind the words of the Lord Jesus who himself said, 'IT IS MORE BLESSED TO GIVE THAN TO RECEIVE.' When he had finished speaking he knelt down and prayed with them all." –Paul's Farewell to the Ephesians
Take Advantage of Our Offers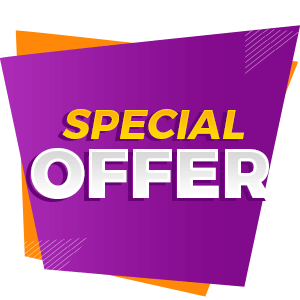 There are several different promotions and events we encourage you to take advantage of:
Family and friend referral special. Your family or friend who is a member of our clinic and get you a "Health Pass" where you'll receive 75% off on your initial visit, including any necessary X-rays and scans.
Free baby checkup. If you are a pregnant mother receiving care through your pregnancy we encourage you to bring in your baby for a complimentary initial visit.
Patient Appreciation Day. Once a year, in the beginning of November, you can bring in a donation to the food bank and get a free initial checkup.
If you are concerned about the costs of care, please do not be deterred. We want to make your care work for you and your budget. If you or someone you know is unhoused and frequents the local soup kitchen, Dr. Lisha is there once a week to adjust those in need.
Contact Us Today
Same-day visits are available. Contact our chiropractic office now to book your appointment!
---
About Life Wellness Chiropractic | (509) 766-8428